Thanks for stopping by.

About Hans Westermark...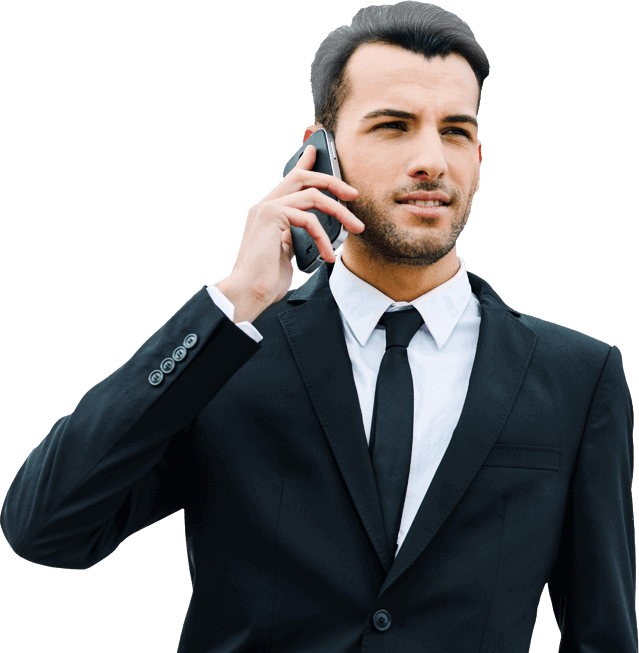 The Westermark Group is a family-founded mortgage team deeply rooted in the Pacific Northwest with over 20 years of finance experience. Assisting families make the largest financial decision of their life is no task to take lightly. Hans and Camey Westermark are taking a refreshing approach to help their customers understand the mortgage process. It's important to them that their clients feel comfortable and excited about their mortgage. They have found that the best way to achieve this is through education and communication.

Hans Westermark
Hans is a graduate of Central Washington University. Hans graduated from Central Washington University with 2 Bachelor of Science degree's in Accounting, Business Administration with a double specialization in Finance & Business Management.  A Puget Sound native, Hans has seen the growth and expansion that our community has experienced. With a vast background in finance, home building, and mortgage Hans understands the market and that its fluctuations make it a difficult one to navigate on your own. Knowing that a home purchase or refinance is one of the most long-term financial impact decisions you will make in your lifetime, Hans is equipped to understand your goals and present you with the best loan option to compliment those goals while helping you achieve obtaining a mortgage.

Camey Westermark
Camey is a Washington native who has lived & traveled throughout the United States. She is a Licensed Loan Officer with over 9 years experience in the Mortgage industry. She is proud to help her clients achieve all of their homeownership dreams, and is there for them during every step of their transaction; providing clear communication, transparency and unparalleled customer service. Camey works exclusively with clients seeking financing for 1 to 4 unit residential homes, including vacation homes, investment properties, & refinances. She can also assist those relocating to Washington state.
Get Your FREE Mortgage Rate Quote!